Share your story
Posted: 05/02/2020
Zaiga's story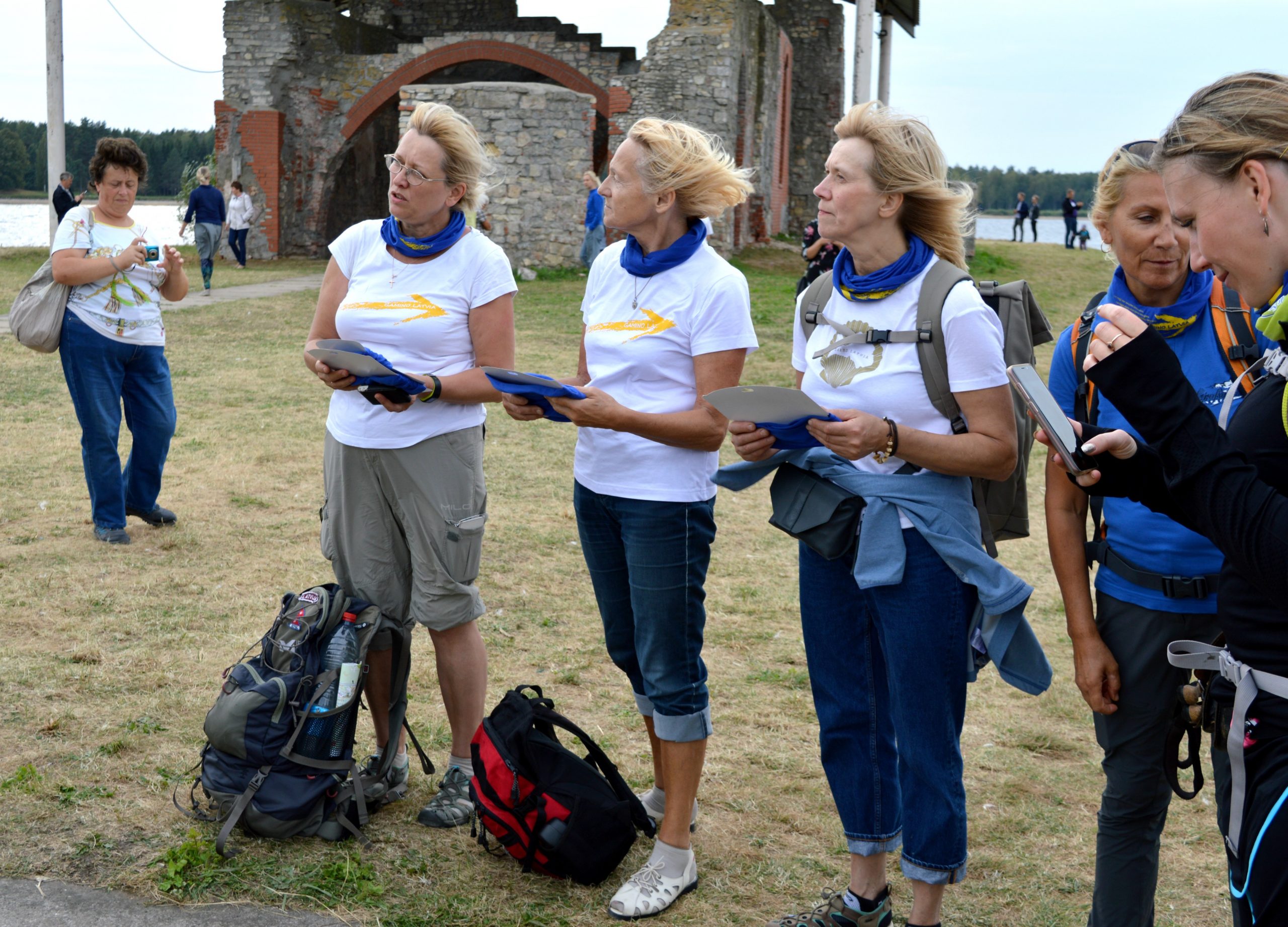 I'm seventy-one, and for six years I've been "infected by camino bacile." Camino is my life now.
On my first pilgrimage to Santiago de Compostela, I went at the age of sixty-six. Without experience, without any preparation. I was gone for fifty-five days …
I usually go alone and have travelled many countries, countless roads. I've seen strange lands, I've known their culture and traditions, met hundreds of people from all over the world. The road has taught you to feel yourself and the world as a whole, taught you to accept and love yourself and other people as we are.
The road has inspired me to write, to paint … The first book I've written, "My Way," has given the inspiration and courage for many people to walk the Camino de Santiago.
I am proud that also in Latvia will be a part of Camino de Santiago, which will allow our land with its rich cultural heritage, its religious, historical and gastronomic traditions, its unspeakable beautiful nature and heartfelt people to be included and sounded like a wonderful symphony throughout the historic path of St. James of Europe.
Buen camino!