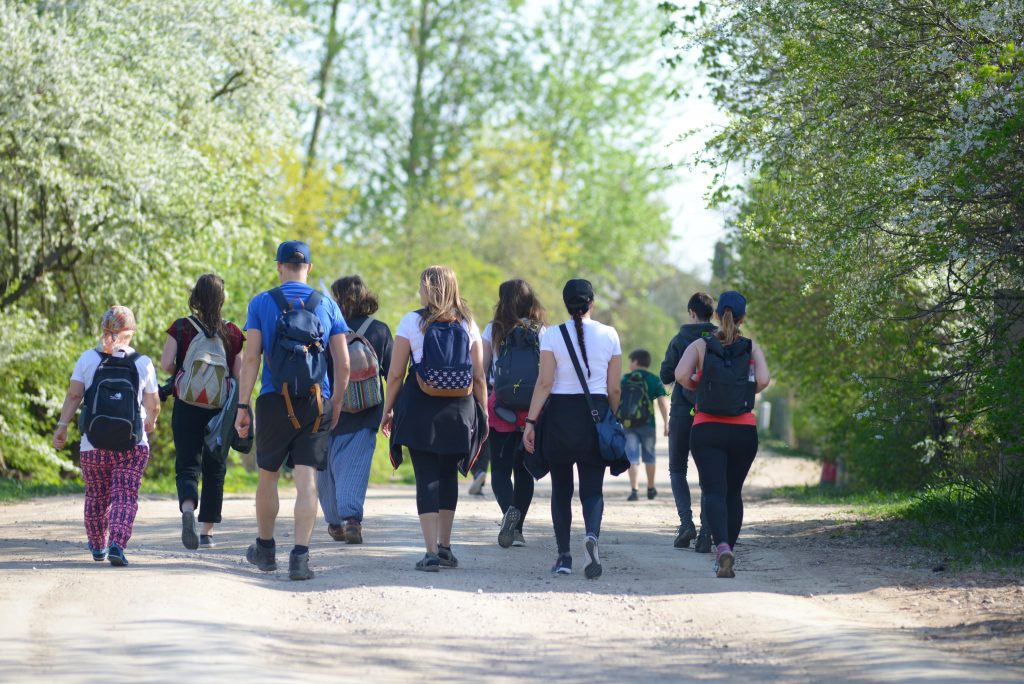 Camino in spanish means – way.
For pilgrims the way is not just a word,it is a way of life.
Camino de Santiago is one of the greatest pilgrimage routes in the world. The destination of this road is Cathedral of Santiago de Compostela, located in the northern part of Spain. The people are doing this read by foot. It is said that this way is an individual way of knowledge, forgiveness, or devotion.
Documentaries and art films have been filmed on this road, countless books have been written, music dedicated to it, and every year thousands of pilgrims from all over the world put their backpacks on their shoulders and walk their Camino. Each Camino is unique because there are no two equal pilgrims who walk it. There is no one reason why to go.
How do you know what your Camino is? Just walking it you will find it out.